Are you thinking about purchasing an iDocyke model for your child? More people want to join in the fun and they know that one of our kits is the way to do this. You can spend some quality time building a ride with your child and they are going to have an adaptable toy to enjoy for many years to come. Whether your child is a toddler or a teenager, there is an iDocyke model for everyone.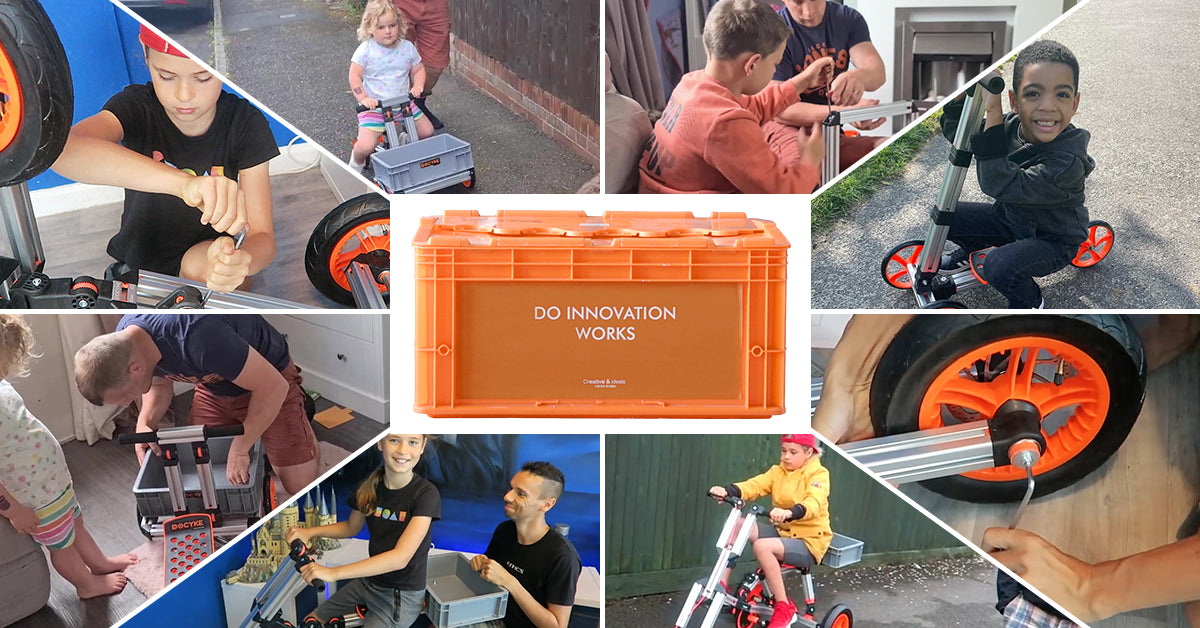 But, a common question we get asked all the time is; are the iDocyke kits really as easy to build as they are made out to be? First of all, we want to answer this question straight away and say yes. The iDocyke kits really are easy to build and anyone can do it. That is what makes them so great! Let's take a look at each of the kits in more detail.
S-Kit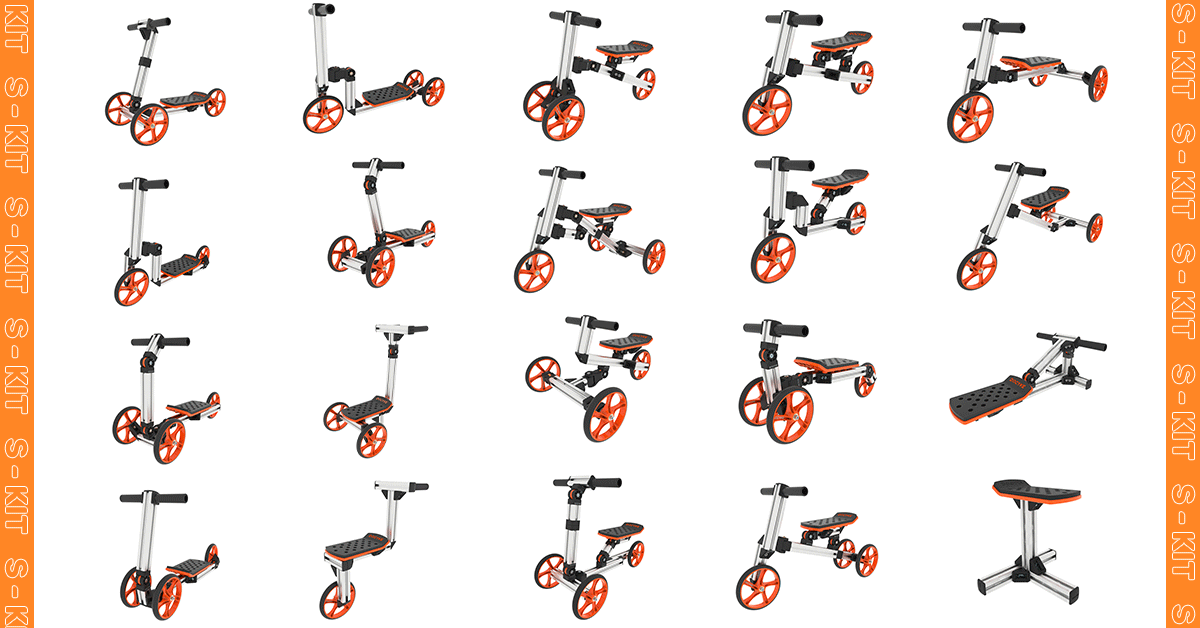 First of all, let's start by taking a look at the S-Kit. This is just one of the amazing kits you can choose from iDocyke. Indeed, it is a popular one since you can build rides that are going to suit children from age one to five. When people hear that you can make up to 20 fun rides from this kit, they assume that the assembly process is going to be difficult. But, this could not be further from the truth. It is actually very easy to build the S-kit. This is why we estimate that there is a building time of just three hours.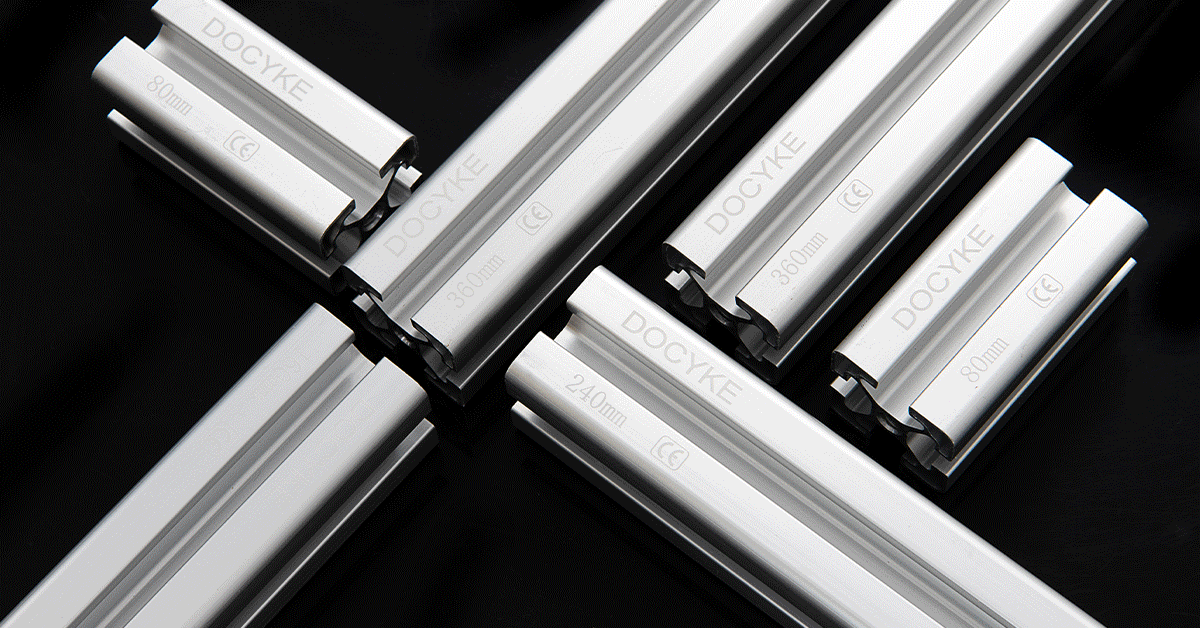 To give you an idea of what you are going to be building with the S-Kit, let's take a look at it in a bit more detail. First of all, the construction of this model is aluminum and plastic. So, you are going to be able to build a sturdy ride. This can be anything from a balance bike to a scooter.  The installation is going to be simple. All you are going to need to piece it all together is a hex key. You are going to be provided with an installation guide and this is going to take you through all of the different steps.
M-Kit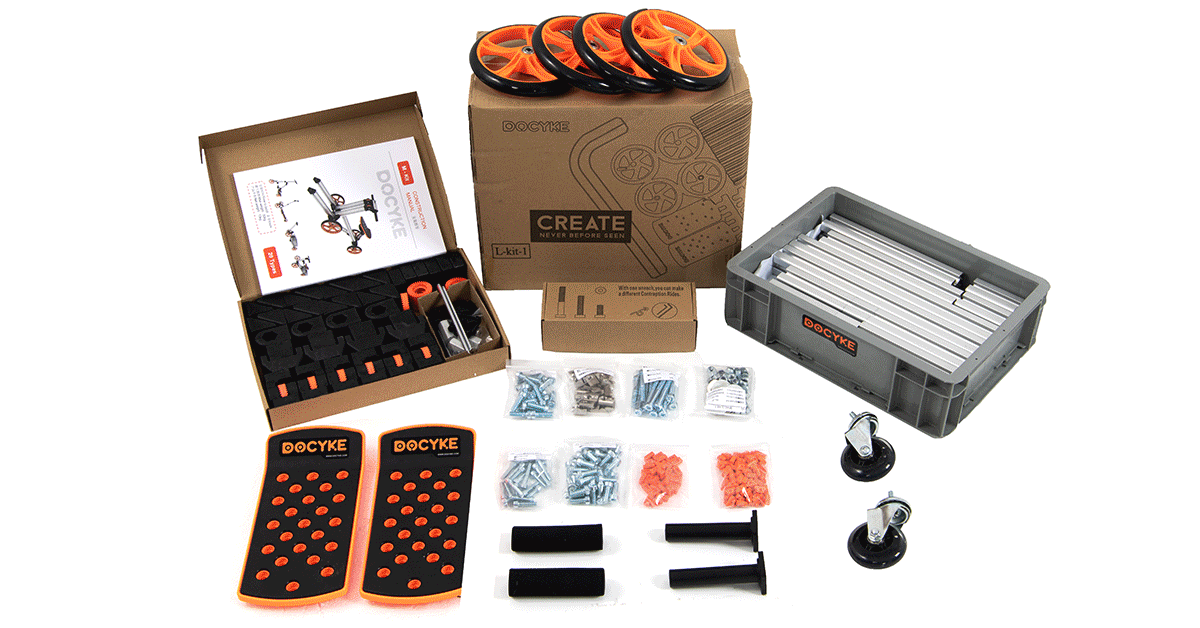 Next, we have the M-Kit. This is one that is going to be fantastic for children just a few months old up to eight years old. You can get creative and design over 40 amazing rides that your child is going to enjoy growing up. Since this kit can be adapted more than the S-Kit, it is estimated that a toy can have a building time of up to five hours. This means this is an activity that you can enjoy with your child on a rainy day and they can take pride in creating their own ride outside.
Again, is the M-Kit easy to build? The answer to this question is yes. Again, you are only going to need a hex key in order to put all of the parts together. All of the parts are going to be provided in the kit so that you do not need to purchase anything else prior to building. The good thing about all of the iDocyke kits is that they come with a detailed manual. This is going to give you a step-by-step guide on how to put together the model. This allows anyone of any DIY ability to make the M-Kit. When you take your time and follow the plan, you are going to find it simple to put together and you can get your child to join in too.
L-Kit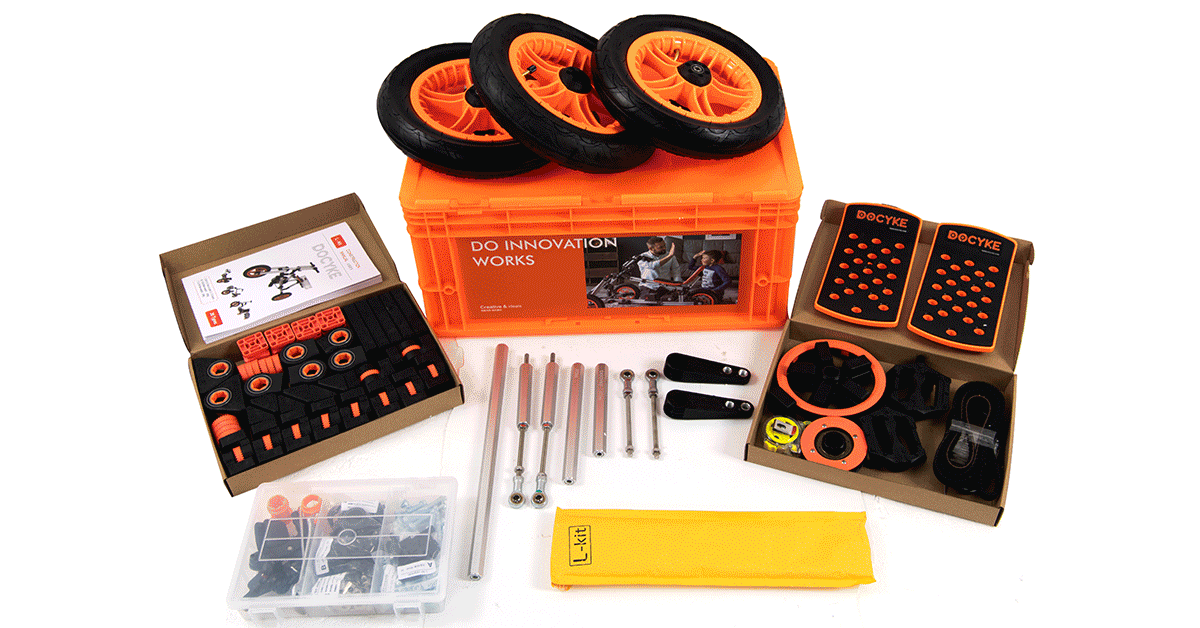 If you are looking for a toy that is going to last for many years and until your child is a little older, check out the L-Kit. This is a toy we recommend for ages four to 14. Of course, this makes it a cost-effective toy that they are going to get a lot of fun out of. But, the best part is that it can be a project you and your child can work on together. Again, iDocyke rides are designed to be easy to build. It does not matter if you do not have any DIY experience. You are going to be able to have fun with the L-Kit. On average, the build time for this iDocyke ride is 8 hours.
With the L-Kit, you can build up to 60 cool rides with your child. The great thing is that you can build something different for every age. In particular, this kit comes with 12-inch anti-skid wheels and a safe disk brake. But, this is not going to complicate its construction in any way. Remember that the guide you receive with the L-Kit is going to show you exactly how you can build it. Plus, you can find manuals on your website that are going to help you out. Do not forget to get your child involved and you can work together on this project.
Go-Kart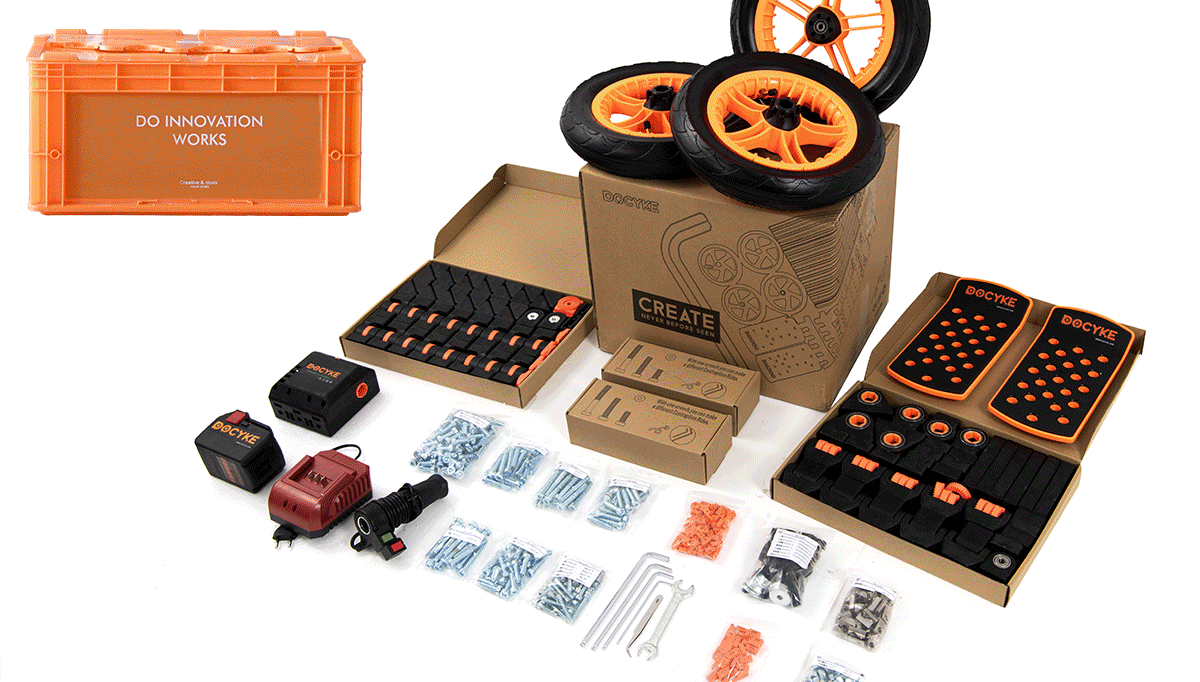 Last but not least, we have the Go-Kart kit that you can purchase. What we like most about this toy is that it is suitable right up until your child is a teenager. Who knew there was a toy that could last for you many years? The recommended age bracket for the go-kart is from five years old up to 18 years old. So, there is a lot of fun that can be had with this ride.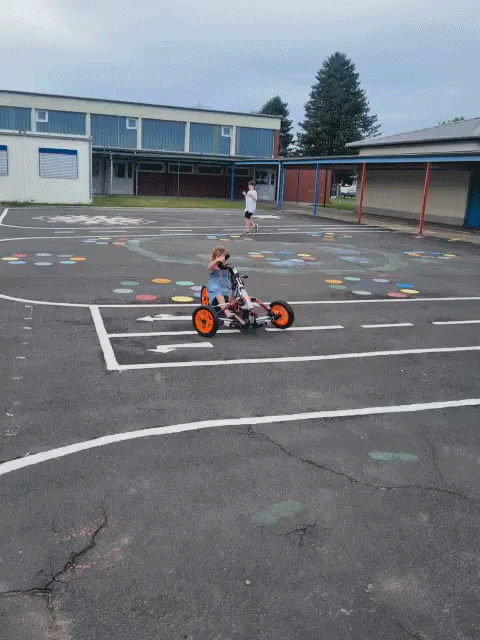 Of course, a lot of kids love how they can have an electric go-kart with this kit. But, this is not the only toy you can build. There are 15 rides you can create, whether your child wants to enjoy an electric bicycle or scooter. Do not worry if you think that this toy being electric is going to complicate matters. This is not the case. You can use the manuals in order to build this one without any problems. In total, this toy can take from eight to 16 hours to build.