Keeping the kids amused during the school holidays is not an easy task. In particular, you do not want them to sit at a computer all day and stare at a screen. Equally, planning activities outside of the home can take you much time.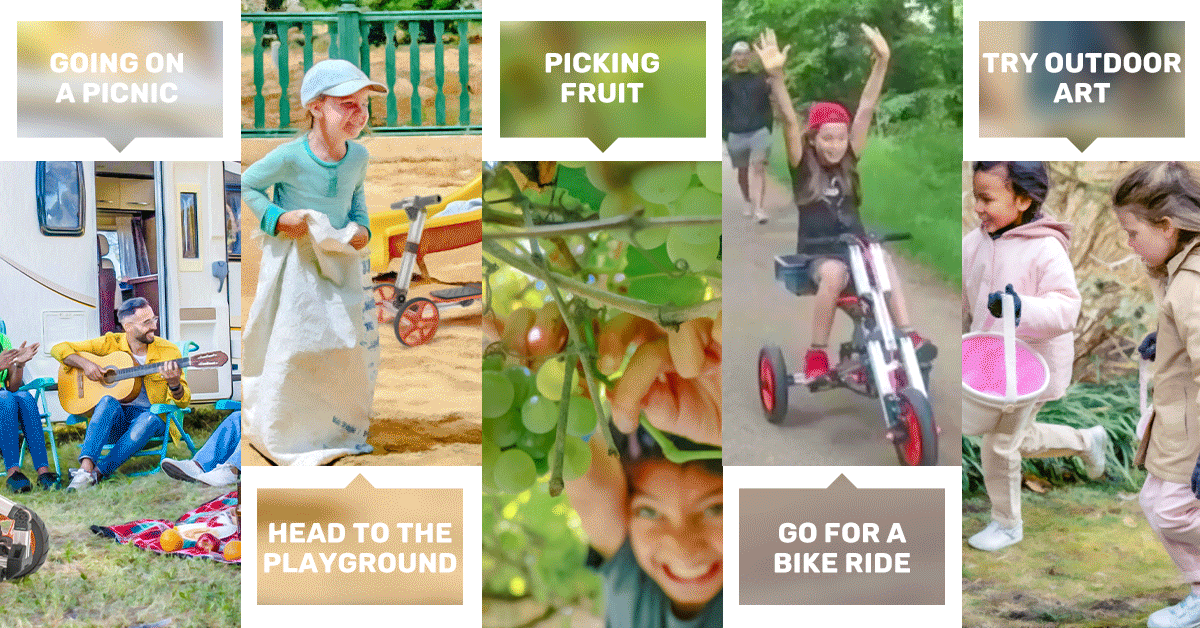 Well, thankfully, there are a lot of outdoor activities that children are going to love in autumn. This is a great opportunity to spend some time together. Here we have recommended these interesting outdoor fun for you!
Going on a Picnic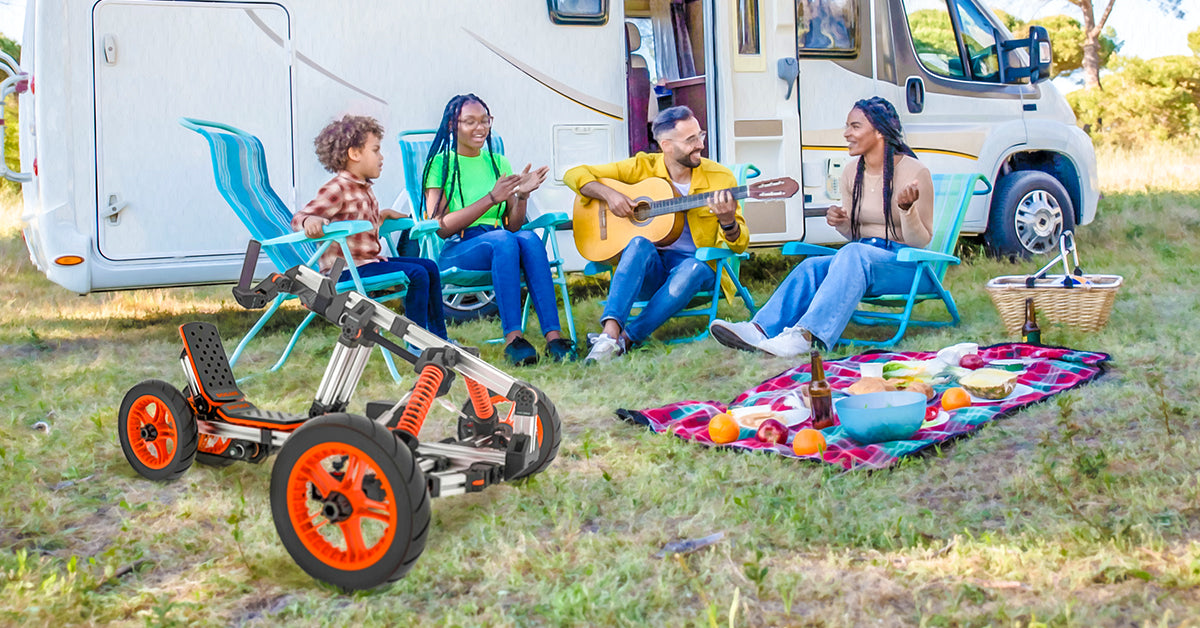 When the weather is nice outside, there is one thing that everybody wants to do. I am going for a picnic. This is going to be a fun activity for you and the kids when the sun is out and you can choose a nice park or nature spot. You can lay down a blanket and bring all of your food with you. This is some nice bonding time with the children, the opportunity to appreciate the outdoors and eat some good food all at the same time. What's more, it is not going to cost you anything to go on a picnic.
Heading to the Playground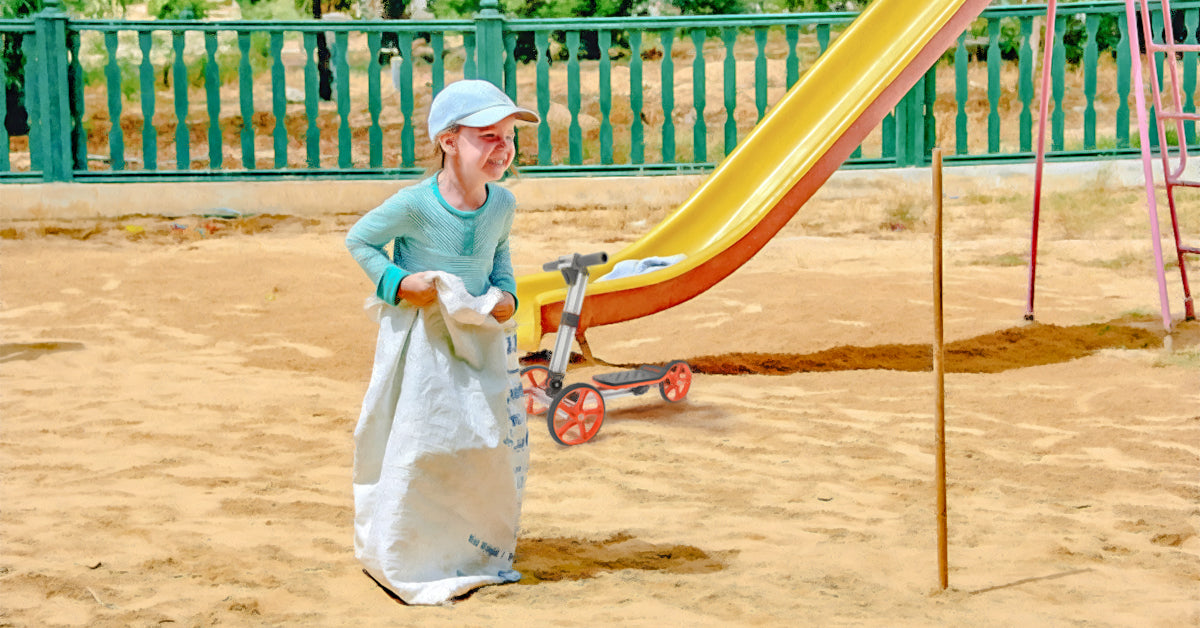 Keeping children entertained during the day is not always an easy task. But, we have a great idea that is going to be free for the family to enjoy. We are talking about visiting the local playground. This is going to give the kids some fun, as they can enjoy the slides, climbing bars and climbing frames. They can run around and have fun, as well as make new friends if they want to. You can watch and have a great time too.
Enjoy Geocaching
Have you ever heard of geocaching before? This is going to be a fun activity that you and the family can enjoy outdoors. If you are not familiar with geocaching, this is something that the kids are going to enjoy if they like participating in treasure hunts.  The idea is that it is an adventure and you have to find the geocaches. There are millions out there that you can find and they are all mysterious. All you are going to need for this activity is your adventure cap and a smartphone. There are free apps you can download that are going to help you with geocaching. This is also an activity that is going to get you outdoors too.
Picking Fruit
There are a lot of places that you can walk past and be able to pick fruit. There are bushes and plants everywhere and this can be a fun activity for you and the kids to enjoy on a nice day. Just make sure that you know what fruit you are looking for and ensure that it is not on someone else's property. There are a lot of great apps you can download for free that are going to help you with picking fruit. Then, you have a tasty snack to come home with later on.
Go for a Bike Ride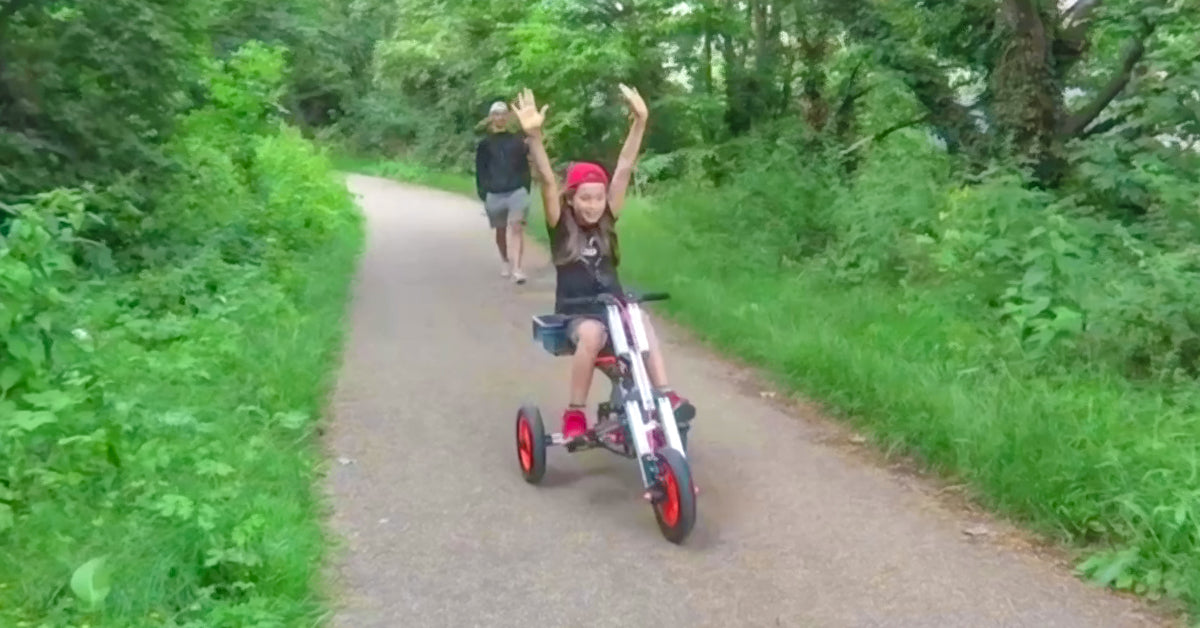 Getting out in the fresh air and being active can be exactly what your kids need. If you want something a bit more exciting than walking, you can get the bikes out and go for a ride. There are a lot of fun trails up and down the country that you can explore on bikes. You can bring a backpack with some snacks and make a day of it. This is something that the children are going to enjoy. What's more, cycling is great exercise and you are going to feel great when you are back home.
Try Outdoor Art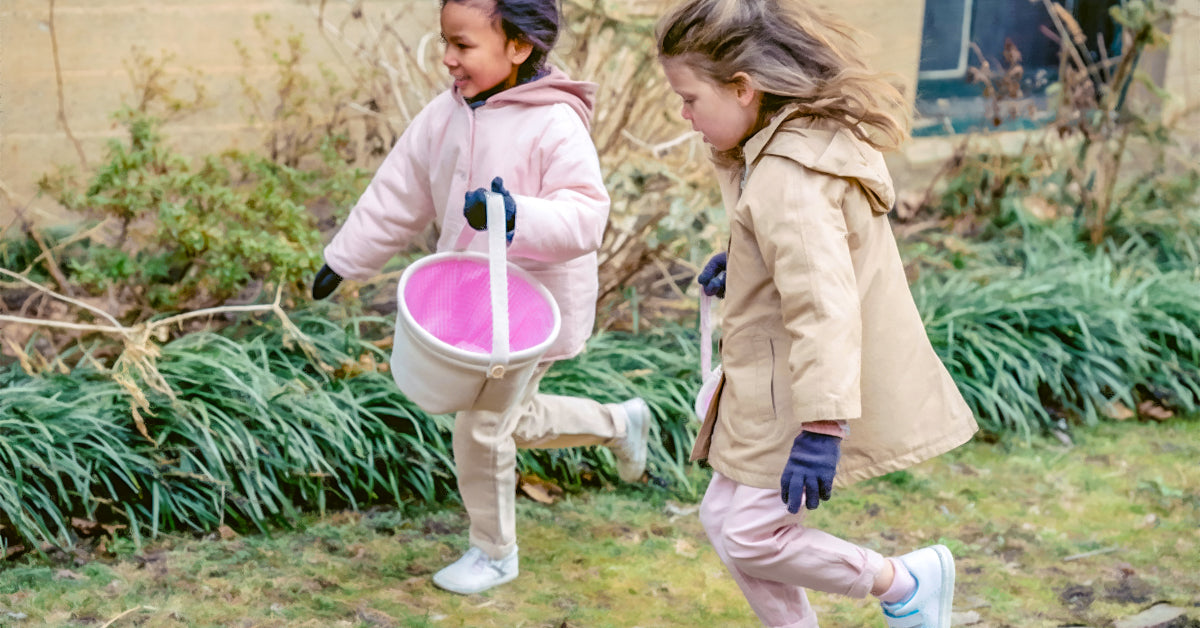 Being creative is something that children love. If you want to get outside while the weather is good, you can have a good time at outdoor art. In other words, allow the children to gather items from outside and use them for an art project. This could be branches and leaves, as well as gathering dirt for painting. This is what you are going to allow your kids to do something different and have fun. They can be proud of themselves and practice their creativity outside. You can go on a walk to find items or choose to stay in the garden to collect everything for an art project.
Tidy Up the Garden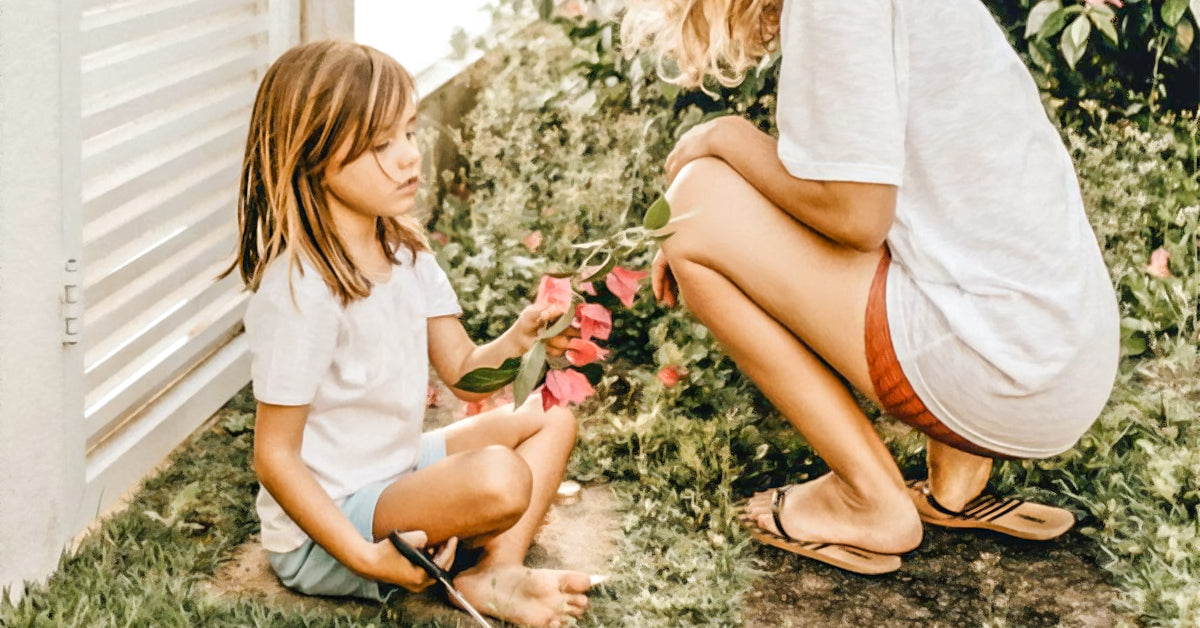 We know that tidying up the garden does not sound like a fun activity at first. But, it is something that you can make into a game with the kids. We are sure that this is not something that they have done before. So, it can be a fun novelty for them and something that is going to save you time. You can give each child a task and make it seem exciting. For example, one child can water all of the plants, while the oldest sibling can help with the lawn. Someone else can also do the weeding and even wash down the patio. After your children have worked hard outside, they can get a reward.
Make a Kite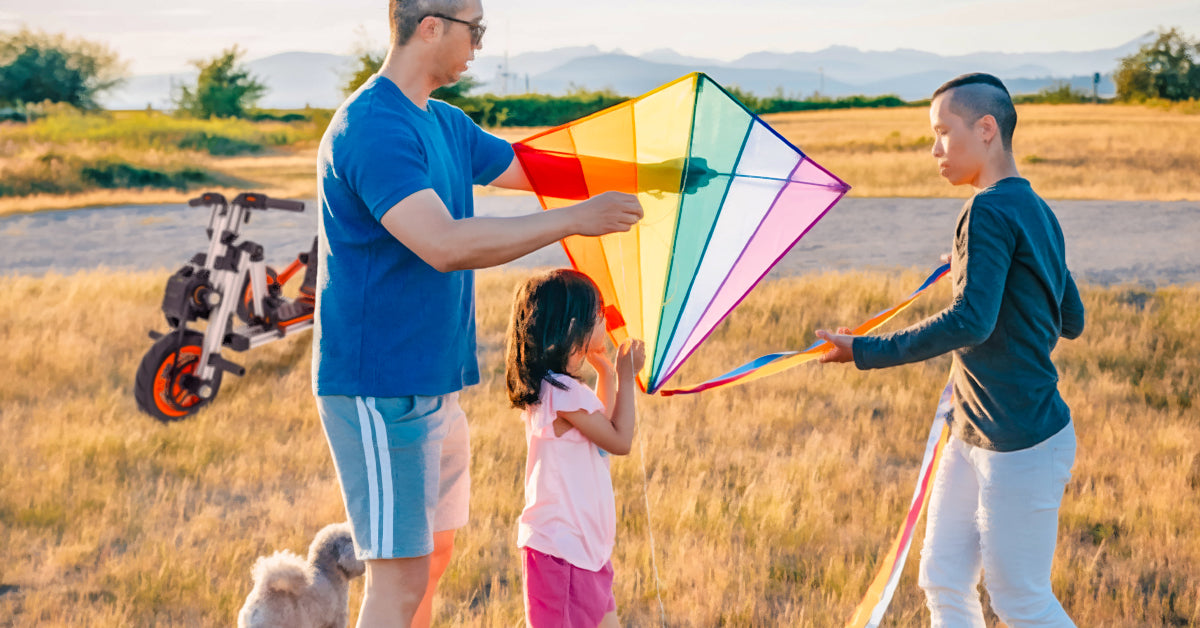 There are a lot of arts and craft activities you can do from home for autumn. You just need to know what to create. Well, it is easy to make a kite at home with the kids. This is something that is going to be fun to make. What's more, when they have put it all together, this is going to be a toy that they enjoy outside. There are websites online that you can follow to make a kite. The good news is that most of the materials are things that you already have at home. So, no spending money, but there is a lot of fun that can be enjoyed when the weather is good.